Brandorr Group LLC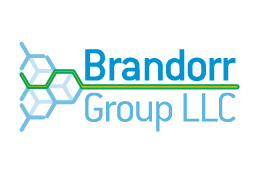 Wherever sensible, Brandorr Group is committed to using and improving open-source tools such as Linux and Drupal. This lowers software licensing costs and gives back to the greater computing community.
Brandorr Group offers system development, web development, remote systems administration, automation, deployment and scalability of web-applications.
Automated management of infrastructure, using open source tools such as Puppet, Foreman, Capistrano and a great number of custom tools.
Software developed to your exact needs.
Ensuring applications have the resources to scale and handle unexpected growth.
Setup and management of business tools such as ticket management systems, issue trackers, source code management and wikis.
Personalized 24/7 monitoring of your applications and systems, alerting you to problems, and enabling our experienced professionals to quickly respond to emergencies.
Database administration, ensuring availability and performance, even under an increasing load.
As a result, our customers are able to quickly and cost-effectively scale their IT infrastructure!